WHAT'S AGLINKS?
From agricultural production to support for creating the best environment
Aglinks is an agricultural corporation that provides comprehensive consulting services related to management of agriculture such as farm planning, cultivation, distribution, farming support, related business proposals, and the introduction of smart agriculture.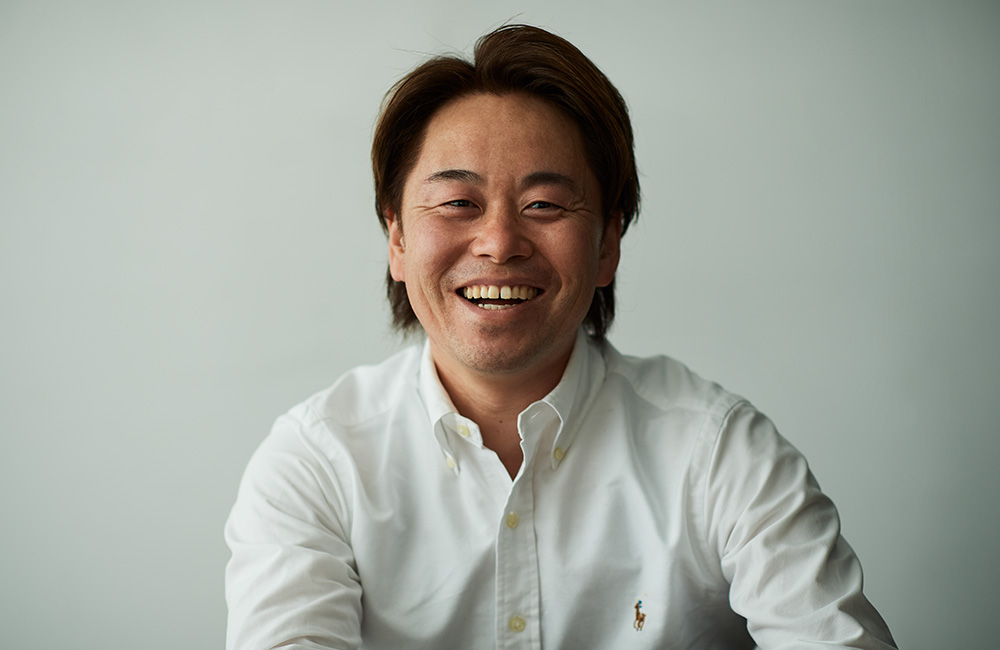 MESSAGE
Nowadays, variety of ingredients are arrived from all over the world, and various dishes are on the dining table. Food cultures are changing at a dizzying speed and new cultures are being offered to us . By seeing ingredients and dishes and hearing sounds of cooking, we can enjoy the aroma, texture, and taste of freshly prepared food more, and these things bring happiness and joy to live to us.
People's lives are evolving at an accelerated pace, and on the other hand, the global environment, human relationships, and living environments represented by ecosystems are changing, and it is impossible to predict the future several years ahead.
On the agricultural field, to grow up agricultural products as rapidly, big, and good shape as possible, facilities, fertilizers agricultural chemicals are used more than necessary, foods in oversupply are wasted without hesitation, and in eating habits, the number of households that cook home is decreasing, and the number of households that rely on ready-made meals is increasing rapidly. As a result, unprecedented problems such as environmental destruction, increase in garbage, lifestyle-related diseases and other diseases have increased.
In such a social background, we believe that various possibilities related to agriculture and food will expand through awareness and learning from the important agricultural products that support human life and the nature that nurtures them. In order to achieve our business philosophy of "Creating social happiness starting with a single seed", we provide services that make happiness more accessible to humans, animals, and all other forms of life, and will do our best to promote a vibrant society.
Naoki Oshima
Representative Director
Aglinks Co., Ltd.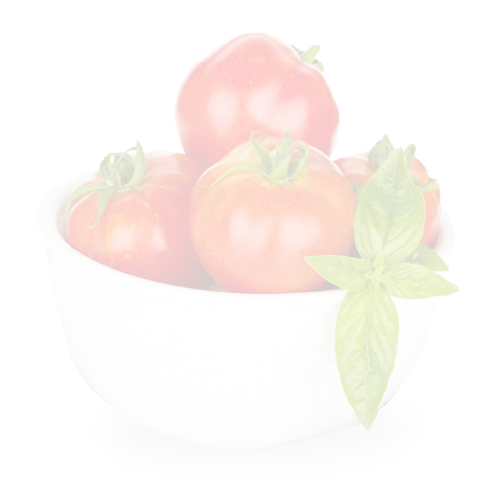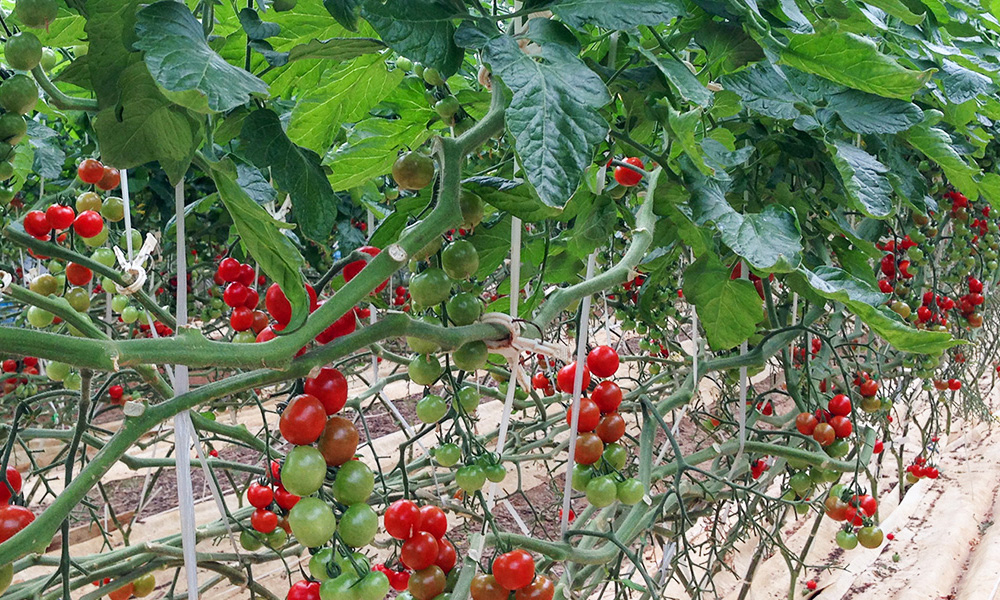 SERVICE 01

Agricultural Consulting
Change to profitable agriculture with farm management guidance
We provide a series of sales operations such as contract purchase, storage and delivery of agricultural products, advice on production, and farm management guidance such as spreading new crops in the region.
At Aglinks, we will help you improve your work efficiency and provide consulting for the introduction of high-spec equipment and materials. We implement a new approach to agricultural management that requires high initial investment costs, such as leasing equipment and materials as much as possible.
You can challenge farming with our training and support system with reassurance even if you are inexperienced. We provide farming guidance according to individual prospects.
In the farming experience, you can work on growing strawberries, tomatoes, shiitake mushrooms, and other seasonal agricultural products from cultivation to harvest in an automatic cultivation support system house. It is also possible to prepare for employment at an agricultural corporation or independence by taking advantage of the government's new farmer's subsidy system.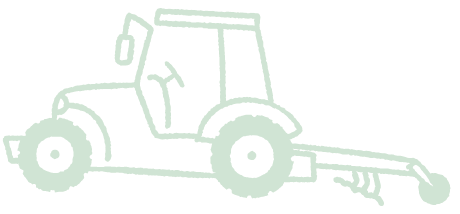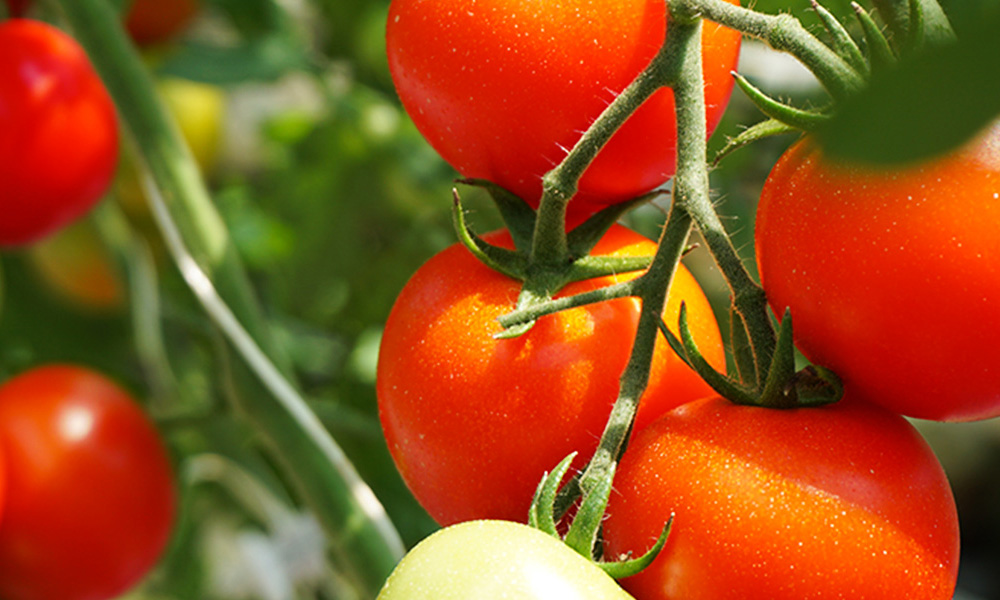 SERVICE 02

Agricultural Producing and Selling
Select production methods that have a low environmental impact
We are particular about using natural products, including the fertilizers necessary for vegetables, and we measure the nutritional value of agricultural products at a nutritional value inspection agency and carry out residual pesticide inspection.
To prepare the soil, we use compost made from completely fermenting the trees and leaves of cultivated crops, organic materials from the fields, food loss and residues, and practice farming methods that value the circulation of nature. We offer agricultural products that are friendly to people and the environment.
ORIGINAL BRAND
We label agricultural products that meet Aglinks' own standards with our original brand and sell them at supermarkets and online shops nationwide.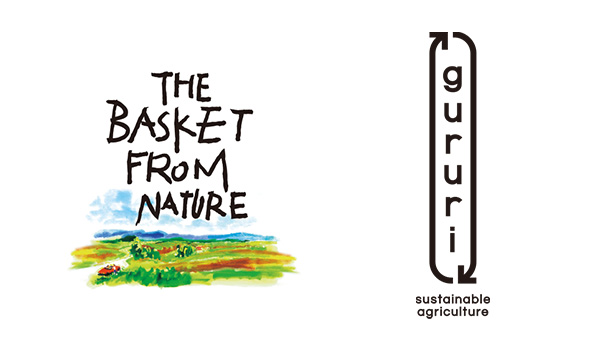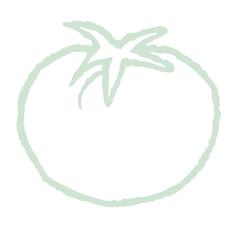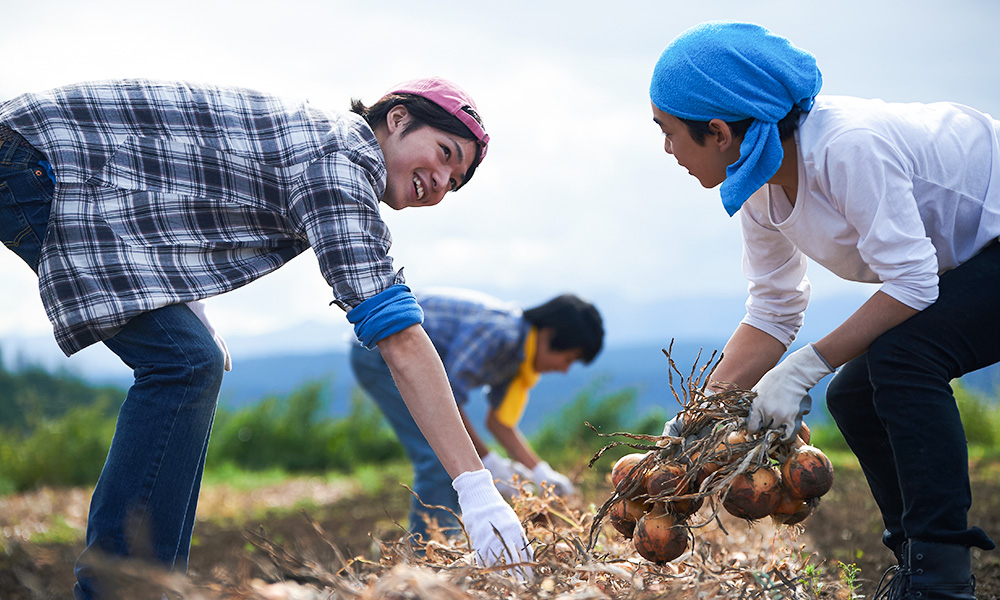 SERVICE 03

Cooperation of Agriculture and Welfare
Efforts to raise wages by combining welfare and agriculture
By increasing the income, it will also lead to the "motivation" of the users who do the actual work!
At Aglinks, at agricultural sites we work with welfare providers, we subdivide and make it easier to understand "what", "who", and "how", so that members who work together can work with interest. After two years of compromise and repeated challenges, work efficiency has improved and wages have increased.
We would appreciate it if we could help create happiness for everyone aiming for a true agriculture-welfare collaboration.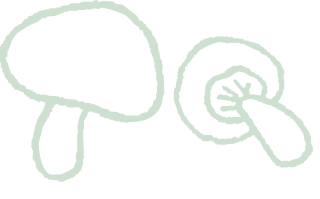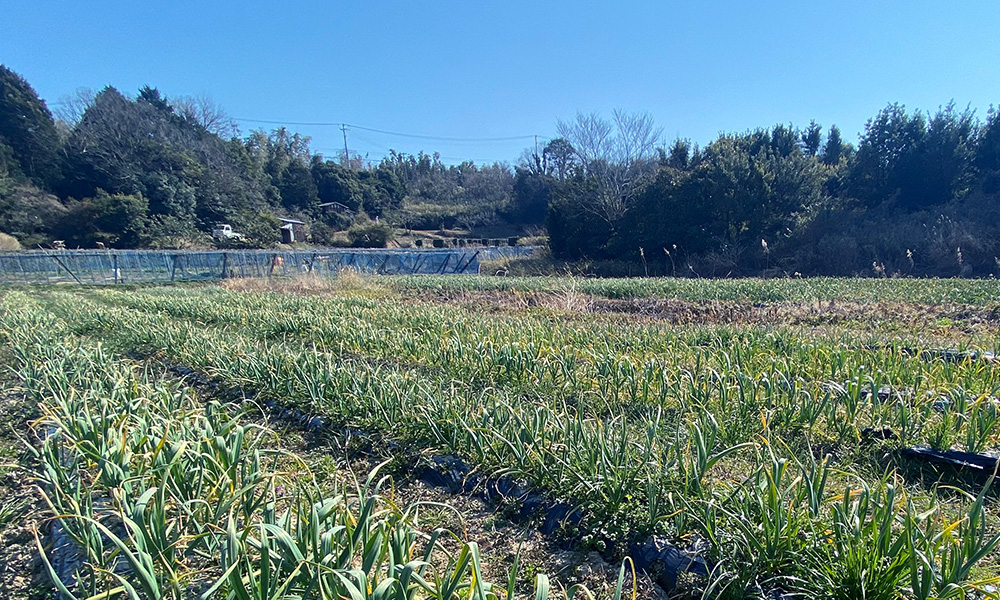 SERVICE 04

Agricultural Experience/Experience Farm
Three harvest and agricultural experience programs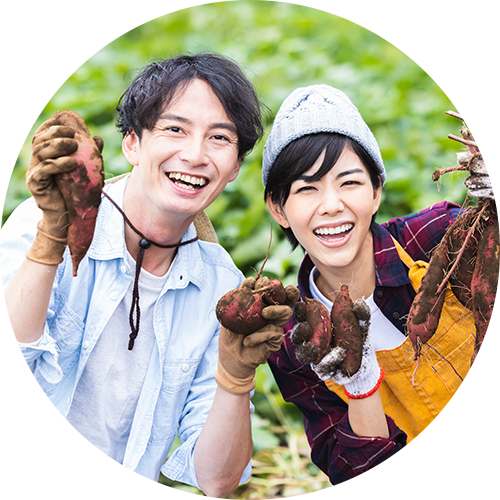 PROGRAM 1
Enjoyable from a single day
"Harvest experience"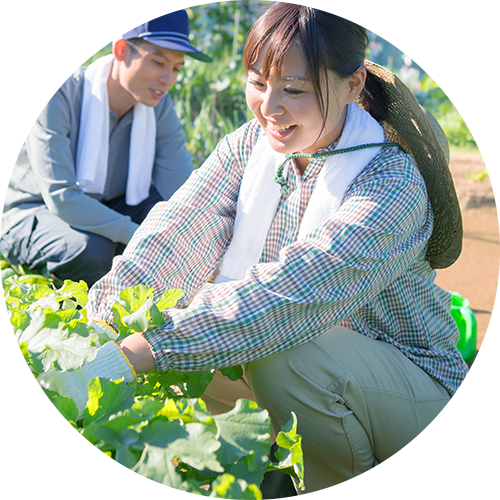 PROGRAM 2
Available for employee training
"Agricultural experience"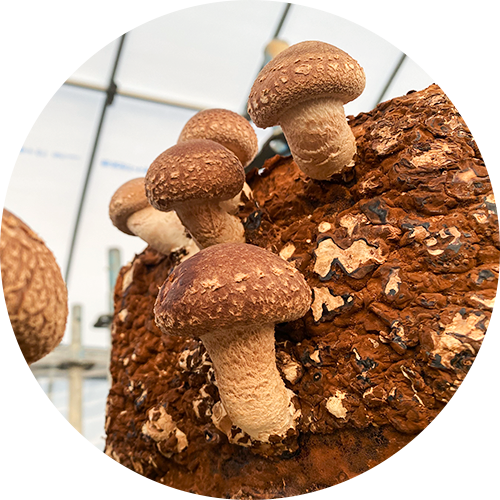 PROGRAM 3
Nationally rare
"Shiitake Mushroom Harvest Experience"
We offer these three programs
We look forward to your usage for corporate welfare programs and training.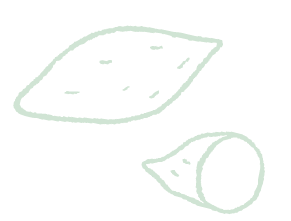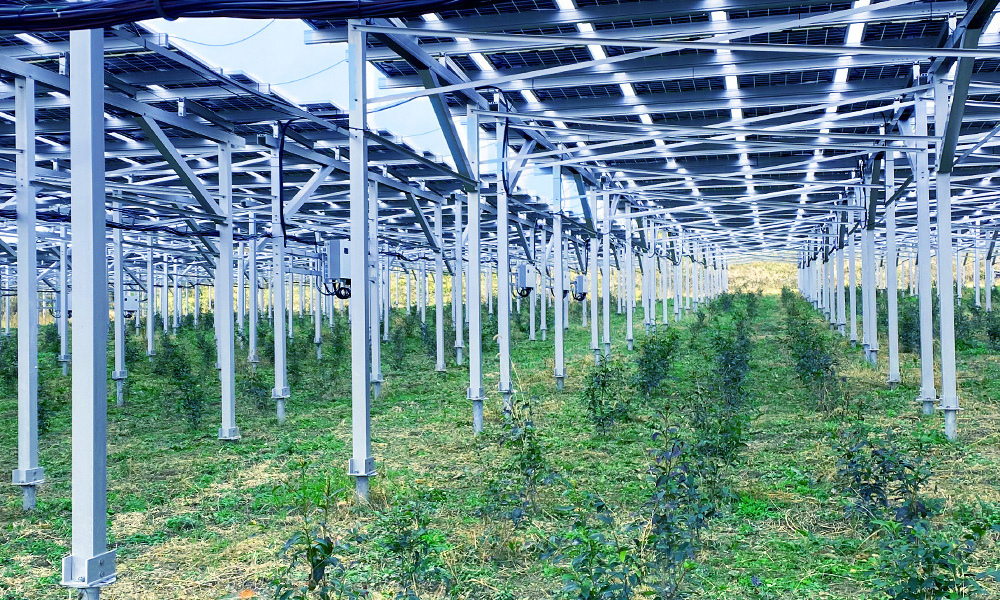 SERVICE 05

Solar Sharing
Agricultural style that produces crops and electricity
Solar sharing is a new form of agriculture that earns income from selling the generated electricity to electric power companies in addition to earning agriculture income while protecting farmland.
Abandoned farmland has become a social problem in recent years.
We are working to regenerate farmland by introducing solar sharing on land where weeds have grown thick and waste has been illegally dumped, due to a lack of successors.
Aglinks has a wide range of knowledge and know-how from introduction to cultivation, so even those who have never been involved in agriculture can start with confidence.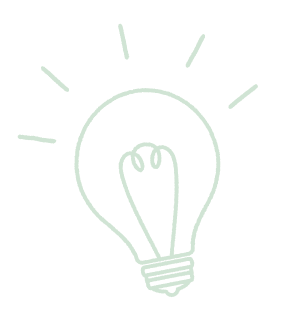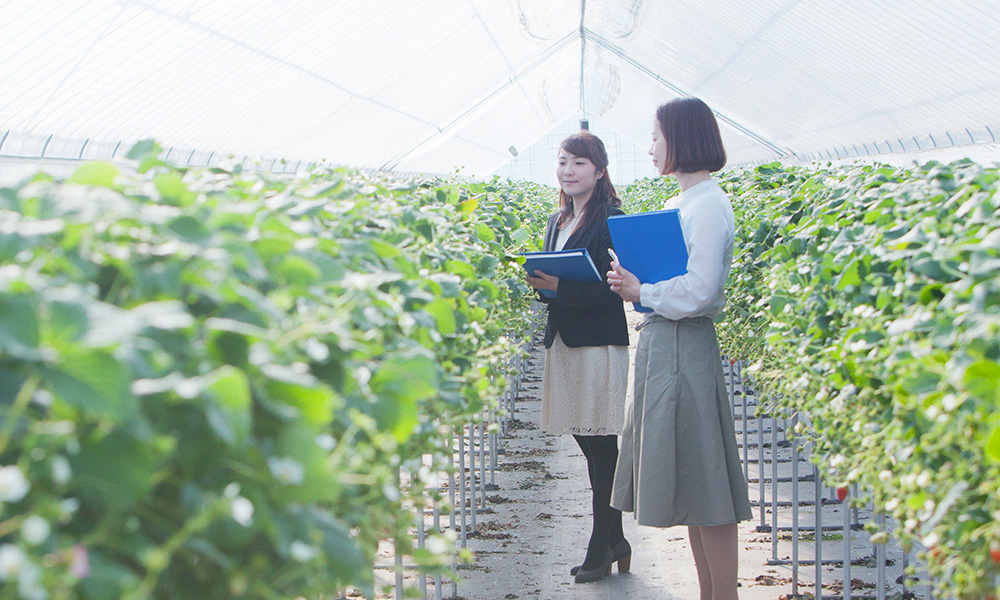 SERVICE 06

Food Education Guidance
Quantify deliciousness with vegetable health checkup
We conduct regular health checkups (ingredient analysis by the Medical Fruit and Vegetable Research Institute) to visualize the contents of vegetables.
We check the composition of Aglinks' vegetables by comparing them with databases held by analytical institutions.
We also hold "lectures" and "event opening" as other activities related to food education guidance.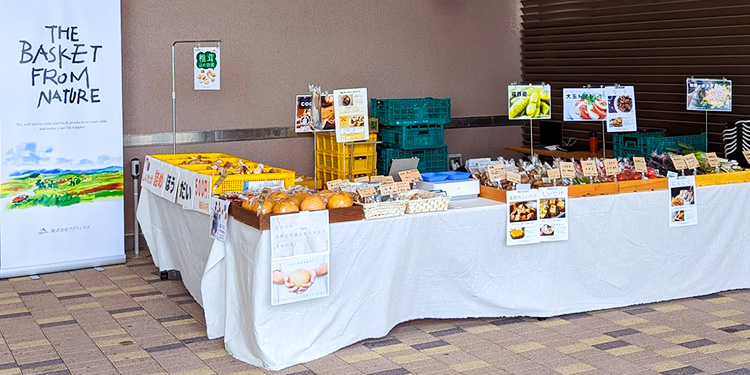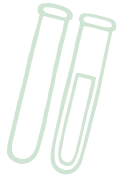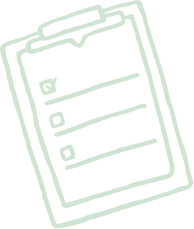 HISTORY
2011

Started to cultivate 0.5a at Iwai-cho, Takayama-city, Gifu.
2012

Expanded cultivation area to 30a and started cultivation.
2013

Expanded the cultivation area to 1ha and started cultivation.
2014

Expanded the cultivation area to 2ha and started cultivation.
2015

Expanded the cultivation area to 2.2ha and started cultivation.

Introduced an automatic irrigation system and started machine-controlled cultivation of tomatoes using bag cultivation.
2016

Started cultivation of young barley leaves. 2ha
2018

Started working on solar sharing business.
2019

Started farming support for new farmers, establishment of experience farm, and farming in the Kyushu district.

Started farming in Aichi and Kyushu district.

Started solar sharing business.

Established Aglinks Co., Ltd. as a corporation qualified to own farmland.
2020

Started agriculture and welfare cooperation project.

Scheduled to start agriculture and welfare collaboration project in Okazaki-city and Nagoya-city, Aichi.

Started strawberry experience farm in Minato-ku, Nagoya-city, Aichi.
COMPANY
Company Name

Aglinks Co., Ltd.
Location

office

1) 8-290, Kiriumachi, Takayama-city, Gifu, 506-0004, Japan

2) 3-306, Nishifukuta, Minato-ku, Nagoya-city, Aichi, 455-0874, Japan

farm

1) Takayama-city, Gifu

2) Aisai-city, Aichi

3) Mihama-cho, Chita-gun, Aichi
Representative Director

Naoki Oshima
Phone

+81-52-355-9145
Established

June 13, 2016
Capital

JPY 3,000,000
Business Contents

Production

Company own farms (Takayama-city in Gifu, Aisai-city, Minato-ku Nagoya-city, and Mihama-cho Nagoya-city in Aichi, Takaoka-cho)

Particular "Heart Vegetable" cultivation, selection of fertilizers and chemicals to be used, analytical testing and labeling of products handled.

Farm Management Guidance

New farming support

From cultivation experience to farming and sales

Events

Sales and demonstration sales of products in spaces such as commercial facilities and parking lots

Smart Agriculture

Introduction of an automatic cultivation management system, temperature, humidity, CO2, soil temperature, soil fertilizer components, sugar content, acidity.

Food Education Guidance

Supporting balanced diet through laboratory testing of harvested crops and distributed products, basic nutritional composition and nutrient content of crops.

Consignment for solar sharing business

Regarding land purchase/lease Application under the Agricultural Land Act, establishment of usage rights.

Application for temporary conversion of farmland for solar sharing business.

Selection of crops and preparation of knowledge report.

Proposal of racks, layout, field specifications and maintenance suitable for solar sharing business.

Farming, sales, management, preparation of farming reports, and various procedures during the contract period for solar sharing business.

【Contractor/ Scheduled contractor】

Mihama-city in Aichi, cultivation of sakaki, 6,000㎡ 800kw